The two primary targets in the anti-American agenda are the elimination of private gun ownership and elimination of the...
A pair of LGBT activists on Tuesday filed a lawsuit against Tennessee Gov. Bill Haslam, challenging a recently enacted...
Mr. Trump, with all due respect, you may be an Anointed Ass.
Trending on iPatriot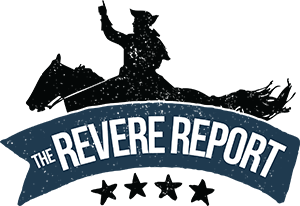 Search News by State

U.S.A.
Subscribe and Get News by you. For you.