Microsoft Billionaire is once again proving how dangerous he is to our country with a $1 million donation to...
Left-wing billionaire Bill Gates, recently admitted that the omicron variant was better at inoculating people from COVID than any...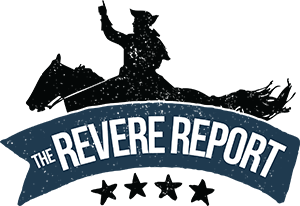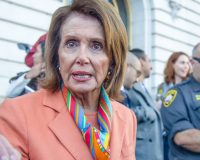 Search News by State

U.S.A.
Subscribe and Get News by you. For you.