Anyone who has heard anything of the message of the Bible knows that there is a lot of Love,...
As of late, prayerful introspection has left me drear stricken. Scanning the headlines for a cheerful, uplifting story or...
A group called the "Military Religious Freedom Foundation" is fighting to have all copies of the Bible removed from...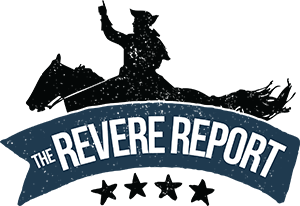 Search News by State

U.S.A.
Subscribe and Get News by you. For you.