Petulant never Trump loser and outgoing Illinois Congressman Adam Kinzinger laughably said that he would like to face Donald...
Remember that time you posted something on that ran afoul of Zuckerberg's leftist minions? They put you in...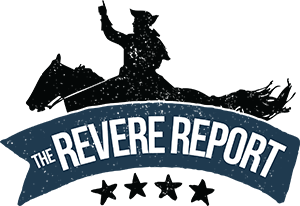 Search News by State

U.S.A.
Subscribe and Get News by you. For you.