After spending more than a year claiming that the story about Hunter Biden's laptop was a "Russian conspiracy" and...
A probe of Wisconsin's 2020 election results finds massive Democrat vote fraud coming out of the state's nursing homes.
Wisconsin special counsel Michael Gableman has found that the $9 million Mark Zuckerberg pumped into the Wisconsin election was...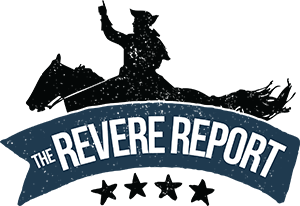 Search News by State

U.S.A.
Subscribe and Get News by you. For you.