One Man's Fight for Justice
Onan Coca
Onan is the Editor-in-Chief at Romulus Marketing. He's also the managing editor at Eaglerising.com, Constitution.com and the managing partner at iPatriot.com. Onan is a graduate of Liberty University (2003) and earned his M.Ed. at Western Governors University in 2012. Onan lives in Atlanta with his wife and their three wonderful children.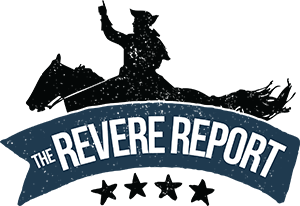 Search News by State

U.S.A.
Subscribe and Get News by you. For you.