Local news from South Carolina
While both men are Republicans, Gowdy admits that they disagree on quite a few issues, but that isn't a...
I've never been intimidated like this. I did make it to my wife without incident and I took the...
Basic training, or boot camp, in the military is a unique and enlightening experience. It can be rigorous, both...
Trending on iPatriot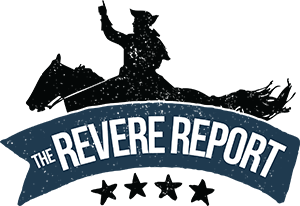 Search News by State

U.S.A.
Subscribe and Get News by you. For you.