Pastor Dan Fisher is trying to win the Republican nomination for governor in Oklahoma's June 26 primary election.  If...
The bartering of our freedoms and the partisan politics of backslapping and under the table, midnight deals is going...
At a time when America is struggling to survive morally and economically under the leadership of a pro Marxist...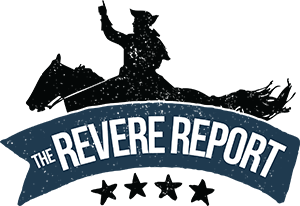 Search News by State

U.S.A.
Subscribe and Get News by you. For you.