When we see the numbers of unemployed reported we also see the number of people who simply have given...
The Dakota Access Pipeline is a $3.7 billion investment and will create (actually has already begun) anywhere from 8,000...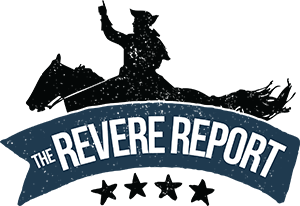 Search News by State

U.S.A.
Subscribe and Get News by you. For you.