Local news from New Mexico
Eric Parker speaks about how the Party of the Western Republic will start to work on the grassroots level...
Nuisances exist in many forms, not the least of which is government itself.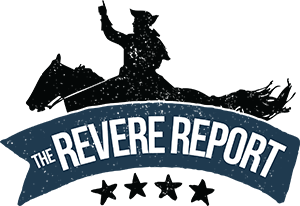 Search News by State

U.S.A.
Subscribe and Get News by you. For you.