Put aside your own selfish attitude and deprive yourself of your favorites. Less than a week should do it.
Gun Grabbers are just trying to make Maine a Safer Place… but the opposite is happening. On November 4th,...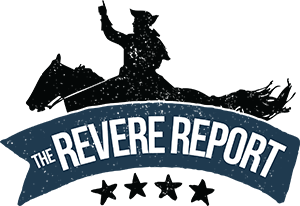 Search News by State

U.S.A.
Subscribe and Get News by you. For you.