On Thursday, as announced, Maripoca County Arizona Sheriff Joe Apaio held a press conference to settle, once and for...
On a clear day you can see past the islands just off the shore of Yantai's pristine beaches and...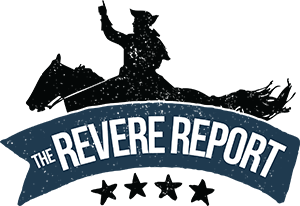 Search News by State

U.S.A.
Subscribe and Get News by you. For you.