On Thursday, as announced, Maripoca County Arizona Sheriff Joe Apaio held a press conference to settle, once and for...
On a clear day you can see past the islands just off the shore of Yantai's pristine beaches and...
Trending on iPatriot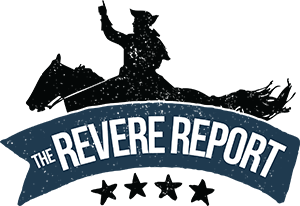 No articles were found at this time.
Search News by State

U.S.A.
Subscribe and Get News by you. For you.