In October 2003, I attended an immigration conference where former Colorado Governor Richard D. Lamm presented a stunned audience...
In an unprecedented, blatantly absurd, and borderline treasonous decision, the Department of Justice fined the Denver Police Department for...
One local news outlet in Colorado did some digging, and found something… quite disturbing. Local officials acknowledged...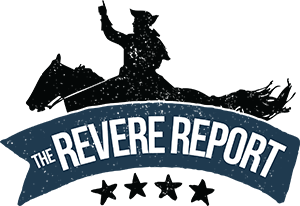 Search News by State

U.S.A.
Subscribe and Get News by you. For you.