On October 31st 2008' I landed at Ketchikan Alaska with two basic airs, first and foremost to marry my...
Today's insanity takes place in the state of Alaska, where a so-called "transgender", a male who identifies as a...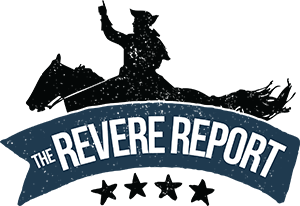 Search News by State

U.S.A.
Subscribe and Get News by you. For you.