The woke state of Massachusetts looking eliminate its state flag and seal because they have a *gasp* Indian on...
First, they came for the George Washington mural in a school in San Francisco---because our first president had been...
May 1st is International Workers' Day, promoted by the international labor movement, socialists, and communists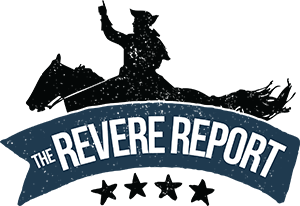 Search News by State

U.S.A.
Subscribe and Get News by you. For you.