If I were to be asked, under Jewish law what's Kosher Pro-Abortion or Pro-Life? my answer would be "yes." Because...
Throughout history the weeks surrounding Passover has been a season for spreading the blood libel against the Jewish nation.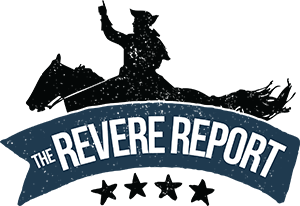 Search News by State

U.S.A.
Subscribe and Get News by you. For you.