This is one of the 12 Rules for Radicals. An uncontested lie becomes the truth in judgement and acceptance,...
Obama stood in front of the camera early in his presidency, and he said "I will fundamentally change America."...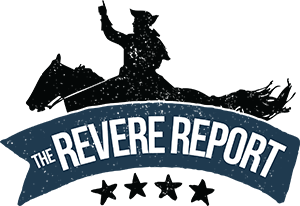 Search News by State

U.S.A.
Subscribe and Get News by you. For you.