The South African government needs a stern reminder that it exists to protect the rights of all citizens equally...
The tools of totalitarianism are at work globally, implemented under the rubric of political correctness and motivated by multicultural...
Trump's Fight with the Left Reads Recent History
Trending on iPatriot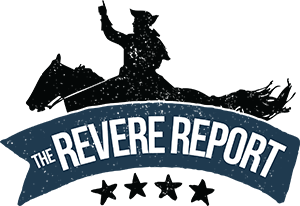 Search News by State

U.S.A.
Subscribe and Get News by you. For you.