This is an invitation to those atheists who are at least mildly open-minded and willing to take even a...
Having been a resident of Louisiana for most of my life, I feel obliged to say a few words...
A Response to Cal Thomas' Article - "America has never been a 'Christian' Nation"
Trending on iPatriot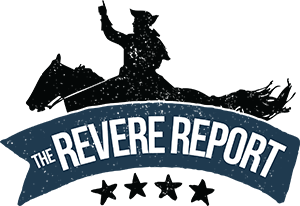 Search News by State

U.S.A.
Subscribe and Get News by you. For you.