This issue is complex beyond reasonable belief. It is infested with so much legal mischief that I cannot sort...
There is compelling evidence that Americans have been and are continuing to fall behind other developed nations in core...
Decisions based upon emotion are seldom wise. The key element required for a useful conversation is disposition. Otherwise, it...
Trending on iPatriot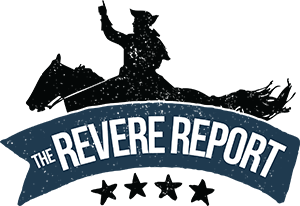 Search News by State

U.S.A.
Subscribe and Get News by you. For you.