In consideration of our country's current desire to scrub clean the history from anything which might be offensive to...
Have you ever given any thought of who are the Revolutionaries? Some believe it is the 'patriots' and self-described...
Trending on iPatriot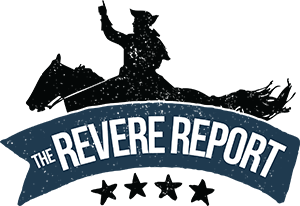 Search News by State

U.S.A.
Subscribe and Get News by you. For you.