Around noon on that day, my father died unexpectedly while cutting the grass in 90 plus degree heat. I...
A couple of days ago, I posted on my account that Europe is screwed. Why? When a multiculturally...
Trending on iPatriot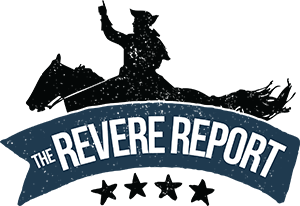 Search News by State

U.S.A.
Subscribe and Get News by you. For you.