Are they so protective of their mythology that they will allow, even encourage, the country itself to be demeaned?
Although this article has never been invoked, there is a rising movement to put it to use now so...
Republican delegates have the power to dump Trump. They cannot be stopped from voting for another candidate; Rule...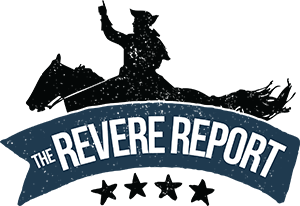 Search News by State

U.S.A.
Subscribe and Get News by you. For you.