My thoughts turned from the mess our country has gotten itself through pure unmitigated mismanagement and greed. I know...
I value my freedoms – Too many Americans do NOT. I woke up this morning, feeling free as a bird....
The Democrat Party is malignant, rotten, and unworthy of serving in any part of our government because they...
Trending on iPatriot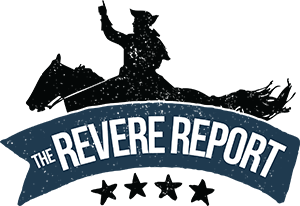 No articles were found at this time.
Search News by State

U.S.A.
Subscribe and Get News by you. For you.