My wife woke me the next morning with a smile on her face. I asked, "What are you smiling...
In reviewing my life I have found that I have experienced three different and distinct epiphanies. Each one...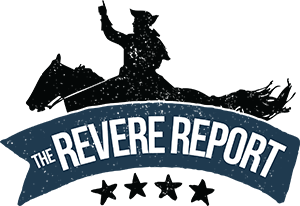 Search News by State

U.S.A.
Subscribe and Get News by you. For you.