My wife woke me the next morning with a smile on her face. I asked, "What are you smiling...
In reviewing my life I have found that I have experienced three different and distinct epiphanies. Each one...
Trending on iPatriot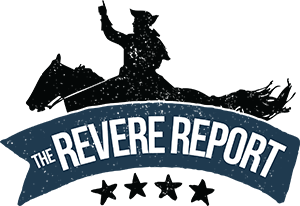 No articles were found at this time.
Search News by State

U.S.A.
Subscribe and Get News by you. For you.