Who have we become, as a nation, and why? Due to changes in the American Political environment we started...
I don't understand what the confusion is on Tax Policy! It seems pretty cut and dried to me. If...
Change is hard to come by! No matter how badly we want it to happen, and how hard we...
Trending on iPatriot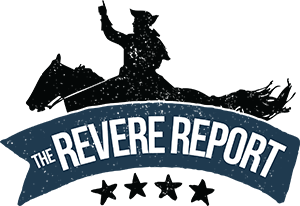 Search News by State

U.S.A.
Subscribe and Get News by you. For you.