Investigator Dave Gaubatz found a lot of material promoting jihad -- it's not the peaceful type of jihad in...
To think that all devout Christians automatically start losing their faith as they progress through the rigors of a...
A small pendant cross has long been popular as an item of jewelry to wear. I enjoy wearing one...
Trending on iPatriot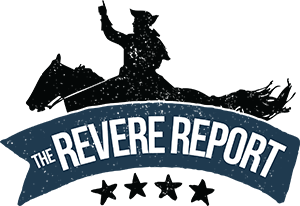 Search News by State

U.S.A.
Subscribe and Get News by you. For you.