Louis Farrakhan, who is both a Democrat and a leader of the Nation of Islam, stated, "No, you're not...
As usual bureaucrats in DC are making the Repeal and Replace Obamacare complicated when it really should be very...
Trending on iPatriot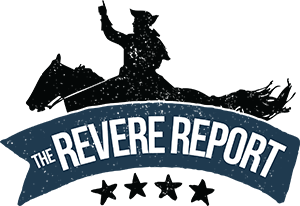 Search News by State

U.S.A.
Subscribe and Get News by you. For you.