Let's start with this right up front, this writer and the website I edit stand in full support of...
President Trump's recent address to Congress was an inspiring and historic moment for America. We will take nothing away...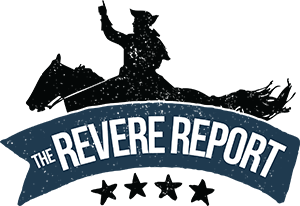 No articles were found at this time.
Search News by State

U.S.A.
Subscribe and Get News by you. For you.