One road leads to Life and the other to Death. Let's hope and pray that the American Electorate can...
He has tapped into the silent majority and given them a voice! People are fed up with business...
We are in the Last Days my friends! In those days Scripture says: "Wrong will be Right and Right...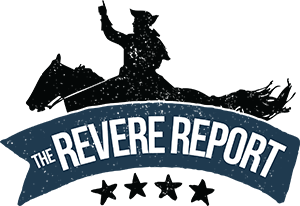 Search News by State

U.S.A.
Subscribe and Get News by you. For you.