The Progressives of the Democratic party are already plotting and scheming on how to block our American agenda.
Last week on the Doc Owen Show we discussed a little about Contested or Unusual Presidential elections. There...
Was the Trump tapes untimely release all part of a GOP orchestrated coup?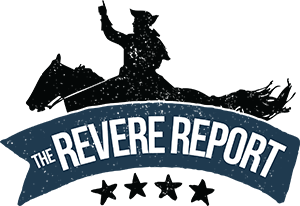 No articles were found at this time.
Search News by State

U.S.A.
Subscribe and Get News by you. For you.