Today I will be beginning an eight-part series discussing the top eight worst states for fans of the Second...
What Will We Do When "They" Come For Our Guns?
Time and time again, you hear it... it's the same old trite, rhetorical question from the uninformed left: "Why...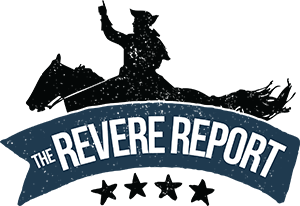 Search News by State

U.S.A.
Subscribe and Get News by you. For you.