At a time when America is struggling to survive morally and economically under the leadership of a pro Marxist...
The Anti-Federalists of 1787 were Right! A constitutional convention would provide a golden opportunity for the globalists to reign...
Jesus Casts out Demons by the Power of God, not Satan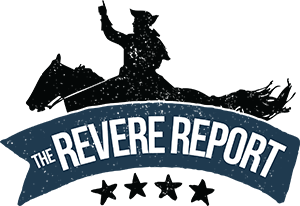 Search News by State

U.S.A.
Subscribe and Get News by you. For you.