Wake up America, and don't bring about cultural and societal suicide, as Europe may have done, by voting for...
The perfect Koran states that Muhammad did not have any sons. However, it is widely believed that Muhammad had...
Most non-Muslims have little actual knowledge of Islam. They have never read the Koran, hadith reports, or books on...
Trending on iPatriot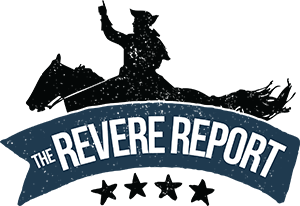 Search News by State

U.S.A.
Subscribe and Get News by you. For you.