War seems to be coming to Israel. Israeli reports indicate every nation surrounding Israel may attack. Do you want...
I guess Anti Terrorist Agent knows like me but I am former Anti Terrorist Agent.
Trending on iPatriot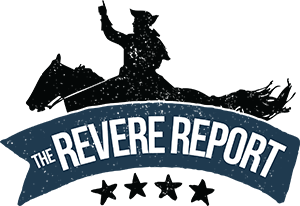 Search News by State

U.S.A.
Subscribe and Get News by you. For you.