Dear Mr. or Mrs. Grossly-Overpaid Government Bureaucrat, you're fired! SIGNED: Donald J. Trump, President of the United...
I recently attended an event sponsored by the local Tea Party organization that hosted the Chief of Police for...
When it comes to the nationwide "bathroom issue", as stated in polite company, ask yourself one question…"how can 0.3%...
Trending on iPatriot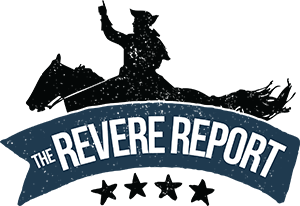 Search News by State

U.S.A.
Subscribe and Get News by you. For you.