The unspeakable wholesale act of wanton murder at the Pulse night club on Sunday is another in an unending...
Bill Clinton's infidelities, the shady Clinton dealings, Hillary's ongoing email Sleight of Hand, the sell outs and all other...
We are left now of the cusp of Totalitarianism....the grand result of an education which breads resentment and stupidity...
Trending on iPatriot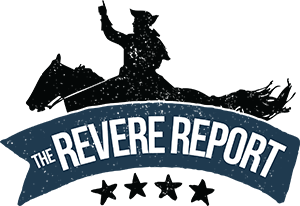 Search News by State

U.S.A.
Subscribe and Get News by you. For you.