With the Employment Rate Stagnant, The Time for Change is Now
It amazes one anytime you listen to the news. Their excuse why Donald Trump does not have everyone bowing...
"And where is that band who so vauntingly swore That the havoc of war and the battle's confusion, A...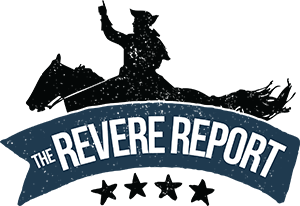 Search News by State

U.S.A.
Subscribe and Get News by you. For you.