Hudson Institute scholar Michael Doran's February 2, 2015 essay "Obama's Secret Iran Strategy"1 demonstrates that a very flawed U.S....
For the past thirty-seven years the United States of America has been approaching its policies toward the Islamic Republic...
Trending on iPatriot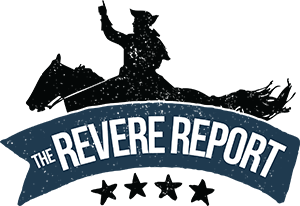 No articles were found at this time.
Search News by State

U.S.A.
Subscribe and Get News by you. For you.