Hudson Institute scholar Michael Doran's February 2, 2015 essay "Obama's Secret Iran Strategy"1 demonstrates that a very flawed U.S....
For the past thirty-seven years the United States of America has been approaching its policies toward the Islamic Republic...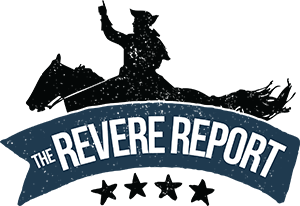 Search News by State

U.S.A.
Subscribe and Get News by you. For you.