Democrats are in total panic watching Hillary's poll numbers going down steadily over the last two weeks. It's gonna'...
For a smart man who brags about his "good brain," the Donald is surely blowing it!
Republicans should be careful what they wish for! When you wish for the destruction of Hillary Clinton as a...
Trending on iPatriot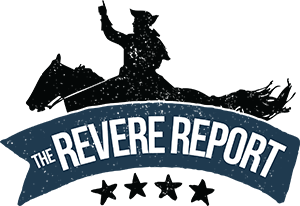 Search News by State

U.S.A.
Subscribe and Get News by you. For you.