In establishing the three branches of government the Founders assumed that each branch would op­erate independently under the limits...
The DC duopoly gang is not in fact made up of progressives & conservatives. It is made up of...
Although Billary used the hidden server for her own foundation corruption, it was originally setup for communique between her...
Trending on iPatriot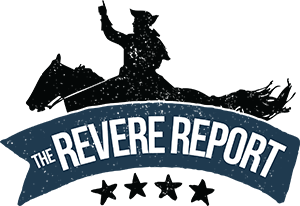 Search News by State

U.S.A.
Subscribe and Get News by you. For you.