"If government doesn't re-distribute wealth, the 'rich' will get it all!"
Government-mandated minimum wage hikes hurt the lowest-income earners because they reduce the number of beginner-level jobs overall and slow...
Guaranteed-Issue; the "popular" part of the ACA law prohibiting insurers from declining acceptance of pre-existing conditions, fundamentally altered the...
Trending on iPatriot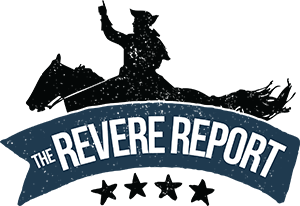 No articles were found at this time.
Search News by State

U.S.A.
Subscribe and Get News by you. For you.