For over three months now, I have watched the chains of events unfold in a country that reminds me...
The mainstream media would have you believe the majority of Americans are upset with Trump actually performing on the...
At the age of 67, I am rapidly becoming disillusioned by the American ethic when it comes to electing...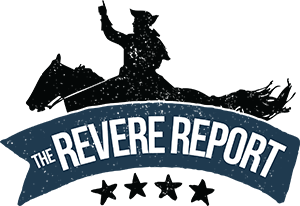 Search News by State

U.S.A.
Subscribe and Get News by you. For you.