I follow movements, trends and phases; I read everything that makes sense. I don't limit my perspective when I...
It is not the first time the international media has used Sweden as a scary example of immigration. The...
We choose our leaders based on what they tell us on the Campaign trails and we deligently believe what...
Trending on iPatriot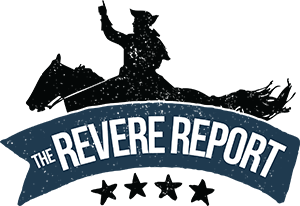 No articles were found at this time.
Search News by State

U.S.A.
Subscribe and Get News by you. For you.