So, in comes Trump. Didn't think much of him either, until I heard him talk. He talks like me,...
Get ready for the ride of your lifetime, another Great Depression is coming our way….and fast. Yea, you say,...
After WW II, America brought in over 500,000 refugees from war-torn Europe; the largest amount of people ever. The...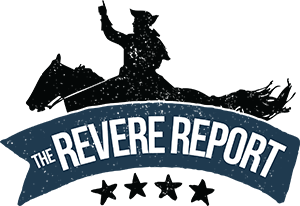 Search News by State

U.S.A.
Subscribe and Get News by you. For you.