It has been nearly a year since the murder of LaVoy Finicum by the FBI and Oregon State Police...
To be a true Patriot one must be willing to defend our country's freedoms even if it costs you...
Trending on iPatriot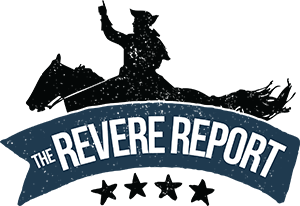 Search News by State

U.S.A.
Subscribe and Get News by you. For you.