From the 3 million interactions annually between the approximate 800,000 state and local police making routine stops and investigating...
Islam and Communism: Political Doctrines out to destroy America!
Trending on iPatriot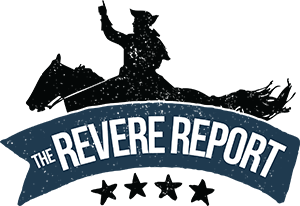 No articles were found at this time.
Search News by State

U.S.A.
Subscribe and Get News by you. For you.