Summer of 2016 is upon us and folks are gearing up their boats and heading to the cool waters...
No topic raises more controversy than the ones directed at the Second Amendment. Some is negative and some is...
Donald Trump Makes a "Yuge" Move by Naming His Picks for SCOTUS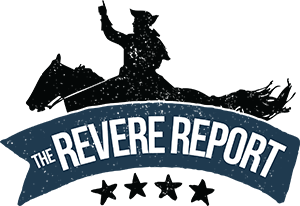 Search News by State

U.S.A.
Subscribe and Get News by you. For you.