These indoctrination centers operating as "educational institutions" are institutionalized propaganda machines spewing out misinformation, untruths, faulty logic, and revised...
We need to wake ourselves up and see clear-eyed the way the world may be turning or we will...
The Socialist Democrat Party, the Liberal Media (MSM), and Violent Support Groups are in an All-Out War against Trump...
Trending on iPatriot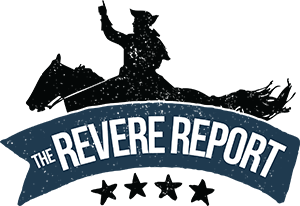 Search News by State

U.S.A.
Subscribe and Get News by you. For you.