Should we put our children in public or private school? Ask this question today and you'll get a plethora...
Is Sunday, May 15, 2016, REALLY Pentecost?
Will you back the front-runner of the Republican Presidential Primary, no matter who it is?" This was and still...
Trending on iPatriot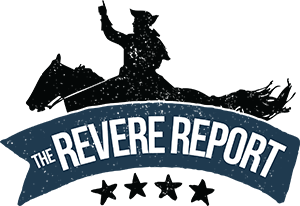 Search News by State

U.S.A.
Subscribe and Get News by you. For you.